The Nvidia RTX graphics cards are everywhere now in the market. A few years back, the RTX family hold some of the premium and higher-price graphics cards. But things have changed since then, we now have entry-level graphics cards like the RTX 3050 and 3050 Ti to play games in their full glory. In full glory what I mean to say is ray-tracing and DLSS turned on. But do we really need to leave our budget aside and buy an RTX graphics card? Are these worth buying this time of the year?
Definitely yes, Nvidia RTX family graphics cards are worth buying as they are built on Nvidia's latest architecture and are packed with premium features like ray-tracing and DLSS to add more life to your gaming experience.
Why Nvidia RTX GPUs Are Worth the Money
We are now in the year 2022 when prices of some GPUs (if not all) are falling back to their MSRP level. As we know that older technology gets cheaper over time as the new one is around the corner. It's inevitable that most people stay away from buying a new graphics card as soon as it hits the market. And the sole reason is to get that card later on Christmas or Black Friday for a lower price.
The RTX family graphics cards were way out of the reach of many users at the time they hit the market. Most people at that time were still relying on older GPUs like GTX 1070 or 1080 Ti and had a lame excuse that they really don't want to pay for just an added feature called ray-tracing.
To some extent those people were making the right decision, two years back, there were just a few games that supported ray-tracing, and somehow it was acceptable to not buy an RTX card for experiencing ray-tracing effects in a game. But in the year 2022, there are a lot of games that support ray-tracing and DLSS to improve your gaming visuals and performance.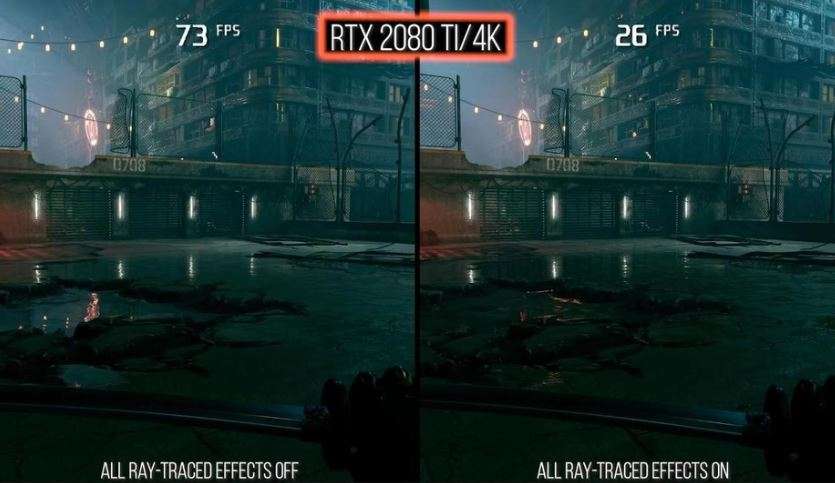 Although you could get an outdated card for half the price of a new RTX card, you'll miss out on some great features that the RTX family offers.
So no more excuses people, it's the right time to take your wallet and get your first RTX card. It's up to you to go with the one you want, meanwhile, here's a guide on RTX Series graphics cards in the Nvidia lineup to ease your buying decision.
Benefits of Having an RTX Graphics Card
Well, there are a lot of advantages that come with new tech, but the most important of all is the performance. And by performance, we mean taking your gaming experience to the next level. And by next level, we mean hitting the 4K resolution without compromising on your image quality.
For example, the RTX 2070 Super, one of the highly-rated graphics cards in the RTX 2000 family delivers exceptional performance in 4K gaming as compared to high-end cards in the GTX family. And if you stay with the standard 1080p resolution, then you can easily climb over the 60fps milestone in any game that is present in the market right now.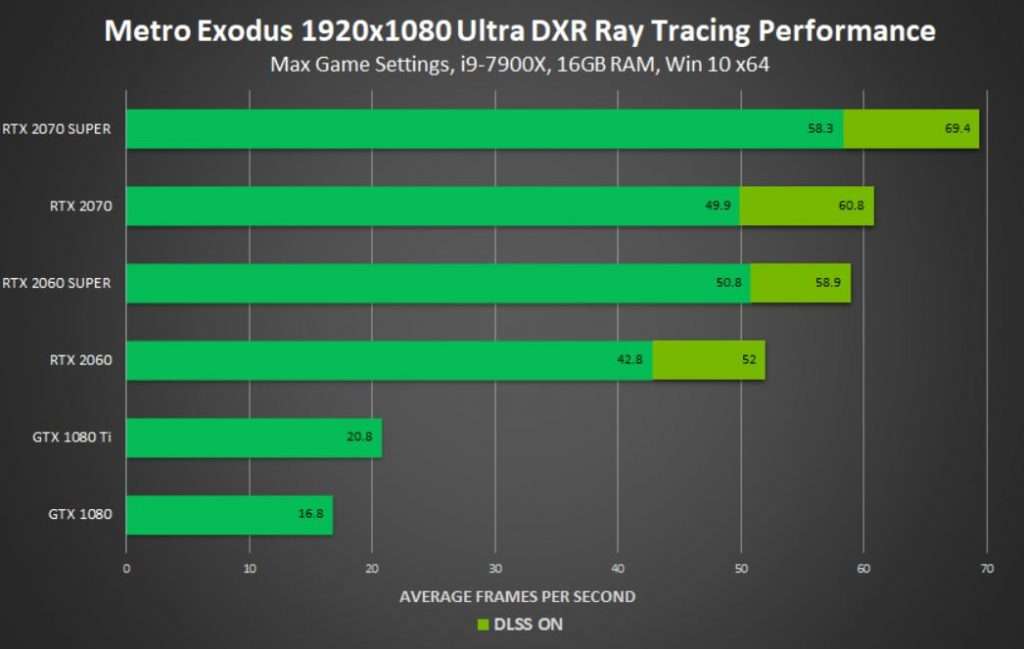 Investing your money in buying an RTX graphics card puts you ahead of others and experience games in a totally new way. Obviously, there are some risks associated with interacting with the new tech right away as you really don't know if it would perform to your expectations.
Like we are living in the age of 4K and 8K gaming. So if you are a die-hard fan of PC gaming like me, it really doesn't make any sense in restricting your gaming experience to 1080p for the rest of your life. Go ahead and grab any entry-level card like RTX 2060 or RTX 3050 and see the difference by yourself.
With the arrival of RTX cards, we've been blessed with game-changing features like ray-tracing and DLSS. With ray-tracing turned on, there would be a totally different kind of gaming experience as if you are a part of it. However, to experience ray-tracing at a better level, you have to opt for higher-end cards like RTX 2080 Ti, RTX 3080, RTX 3090, etc.
Another noticeable gift that comes with RTX chips is the DLSS. The most recent chips in the family are using DLSS 2.0 which allows you to scale up to a higher resolution (4K) without dropping down the average frame rates.
What About the Prices
Well, a higher price is the only thing that most people are concerned about when buying any card in the Nvidia RTX Series. If RTX cards were cheaper (and I pray one day they should) there wouldn't be any reason for users to not buy them.
After the great GPU shortage that lasted over one and a half years, there aren't enough cards available in stock on Amazon. Like if you visit Amazon and search for an RTX 2080 or RTX 3080, you won't find enough of them. This ultimately means that we still don't have enough cards at stock and prices are still well above the MSRP level.
Even the cards that were meant to be cheaper after spending a decade in the market are sold at a much higher price.
So will the prices of the RTX family fall down any sooner? We don't think so
Although Nvidia has discouraged crypto miners by limiting the hash rate in their upcoming chips, we don't see much of a price fall as expected. There are multiple reasons behind this, however, the most influential one is the presence of GTX 10-Series cards in the market.
As far as the GTX series cards are showing up in the market, we won't be seeing any decline in the price of RTX chips, not until there's plenty of supply of them in the stock.
The Good-Bye Lines
RTX GPUs despite being expensive, offer you the most bang for your buck. Start from an entry-level card in the RTX family and if that amazes you, upgrade later on to a high-end card. If you are staying away from RTX chips due to higher prices, then you are wasting your time not interacting with games the way they were meant to be played.
Ray-tracing and DLSS are the future of PC gaming, and missing out on these will leave you blaming yourself for not having them a long time ago. Watching the reflection of fire and flames on different objects in gaming is something you won't experience with older graphics cards. For realistic and next-level gameplay, there is no parallel to the Nvidia RTX family.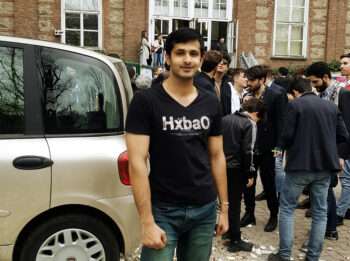 Hi, I'm the author and founder of this blog. I have more than 10 years of experience in the industry. Throughout my journey I've tested and reviewed hundreds of graphics card for custom PC builds. I believe my knowledge and experience will help you choose the card that really falls to your needs and budget.