What We're All About
Welcome to the GPU Republic, a blog truly dedicated to GPU enthusiasts and PC gaming fans from all over the world. On this blog, we are honored to help you choose the right graphics card for gaming, editing, or mining according to your budget and needs.
---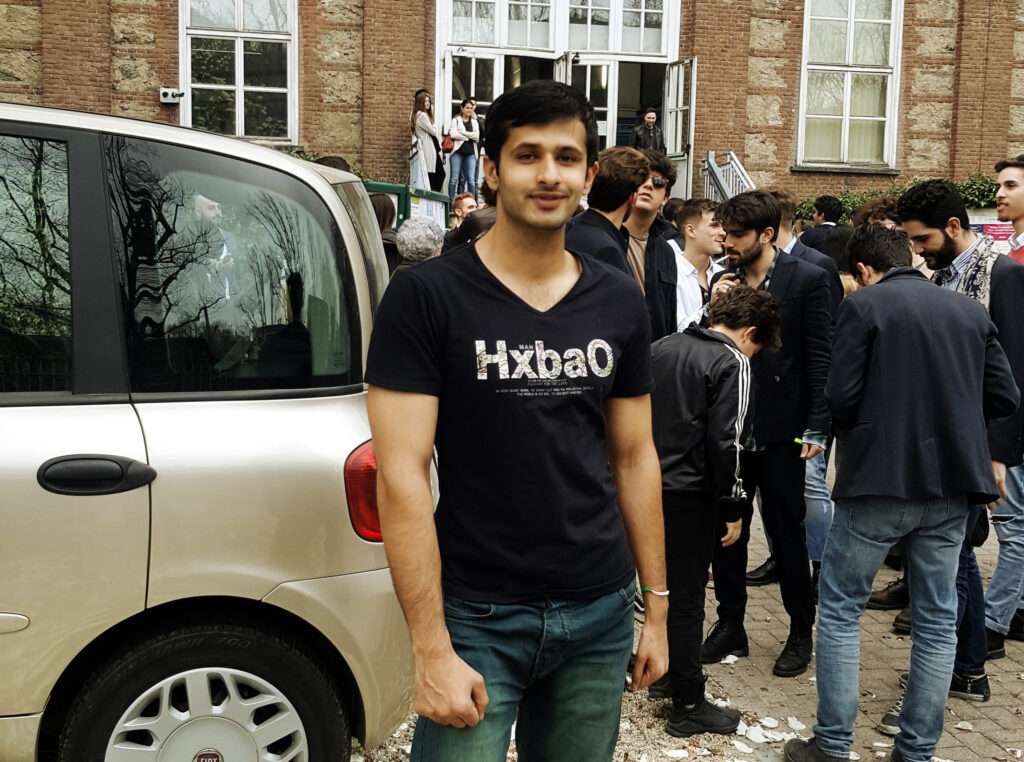 About Author
Hi, it's me Mosaab, the author of GPU Republic. My love for graphics cards started way back in 2005.
My first GPU was a 32 MB ATI Radeon. From that time, my interest in graphics cards increased day by day. To this day, I have tested many new graphics cards.
So I'm happy to help you with my prior experience and knowledge when it comes to picking any card from Nvidia or AMD for any purpose.
I've started my career by fixing computers in my locality from a very young age. Love for computers enabled me to choose this as my profession.
I was a person who was more into the gaming side of computers. So, buying graphics cards later on and testing them with different PC games is something I love.
I've been active in Reddit and other PC forums to help troubleshoot issues related to graphics cards and related PC peripherals.
I'm confident that my knowledge and experience will help you save your money and time in buying the graphics card that you really need.
Mosaab Jamal Ahmed
Founder & Author
GPU Republic
Our Vision
Why Trust Us
To give the best value to our readers based on our knowledge and experience.
---
We are a team of experts based in Italy who have several years of experience in building custom gaming rigs and workstations. We do consistent research to gather data, and later on, we buy and test graphics cards to see if they really fulfill the intent of the buyer.
Our first priority is to test GPUs in our lab, after that, we get advice from experts and enthusiasts who have already tested those chips. We always include the performance of each individual graphics card in our guide to give you a clear picture of how it will perform on your PC.