Setting up your first mining rig is pretty easy. However, speeding up your process of mining is something that everyone is concerned about. Where the GPUs with higher hash rates are out of reach of most consumers, the only option left is to stick with lower hash rate chips like the ones in the GTX Series. But do you know that tweaking your GPU can significantly improve its hashrate?
For example, the GTX 1070 has a hashrate of 25MH/s while mining Ethereum with the DaggerHashimoto ETH algorithm. By following the below settings, you can increase the hashrate of this GPU over 35MH/s.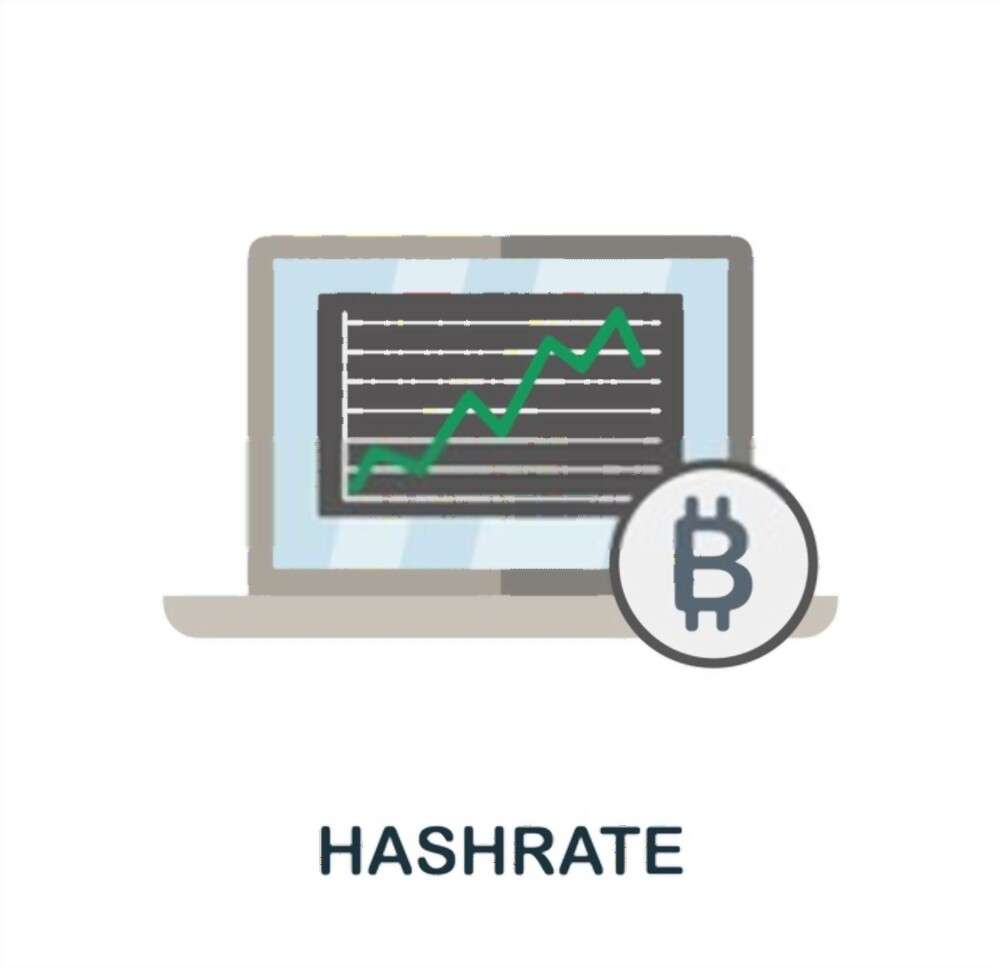 Improving the Hashrate
Below are some of the important things to enhance the performance of your graphics cards in mining.
Mining Software
Yes, the type of software that you choose for mining has little impact on the hashrate of your GPU. Tuning your GPU in mining software is similar to overclocking it in software like MSI Afterburner.
Now there is a lot of software that can let you boost the hashrate of your GPU. sp-MOD and ccMiner by Alexis78 are ideal for mining a bit more coins at the end of the day. You can expect around a 20 to 30% boost in your hashrate by using these two software.
Keeping Your GPU Cool
Now everyone is looking for the best cooling solution when it comes to mine on large scale. The cooler your GPU stays under load, the better is its performance. It's worth spending your money on graphics cards that are water-cooled to keep the temps are minimal as possible. However, if you are using air-cooled GPUs, make sure they are inside a room where there's plenty of air around.
Thermal throttling can decrease the performance of your GPU by 10%. So, if you are using a lot of GPUs for mining, make sure you invest in a good cooling solution to keep down the thermals in that area.
Overclocking your GPU to Increase Hashrate
Overclocking is one of our favorite way to override the stock hash rate of your GPU. In overclocking, you are forcing your GPU to perform over its factory clock speed. Let's say, your GPU comes with a clock speed of 1211 MHz, by overclocking you can gain the speed up to 1800 MHz.
Achieving a higher clock speed will significantly improve its hashrate performance. However, keep in mind that overclocking results in more heat. So make sure you have enough cooling on the desk before you overclock your GPU.
One of the most reliable software for overclocking your GPU is MSI Afterburner. Try different settings in this software and see which one works best for you.
Keep in mind that increasing the core clock and memory clock speed can improve the hashrate of your graphics card. Either you can overclock your GPU to higher speeds or you can go and buy a GPU with higher memory and core clock.
Invest in a Good GPU
If all of the above methods fail to increase the hashrate of your GPU, then you might have picked the wrong GPU for your mining rig. The type of graphics card that you choose significantly affects the overall performance of your mining rig. Here are some of the top-ranking GPUs for crypto mining in this guide.
Here's a video tutorial to follow as well.
Finally, here we've discussed some of the proven methods to increase the hashrate of a GPU. Keep in mind that there would be just a 10 to 20% improvement in the performance of your CPU if you follow these methods. If you want to mine at a higher hashrate, it's better to invest in Nvidia's RTX 3000 Series or AMD's RX 6000 Series chips.
.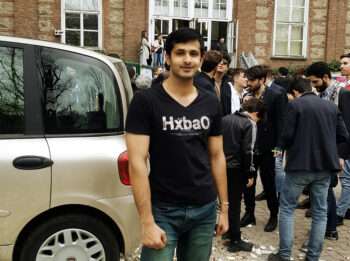 Hi, I'm the author and founder of this blog. I have more than 10 years of experience in the industry. Throughout my journey I've tested and reviewed hundreds of graphics card for custom PC builds. I believe my knowledge and experience will help you choose the card that really falls to your needs and budget.