Graphics cards are becoming powerful with time. Most often gamers or content creators upgrade to a new graphics card every year or two. With the arrival of newer GPUs, driver support for older chips is discontinued by card manufacturers like Nvidia and AMD. Also, the increasing demand for VRAM in games and rendering applications leaves no choice other than upgrading to a newer GPU.
As the newer GPU comes in, the older one retires and rests in your cupboard or drawer. But there's a lot you can still do with your older graphics card. Here in this guide, we'll talk about how you can make use of your old GPU. Both the gamers and workstations users can benefit from this guide.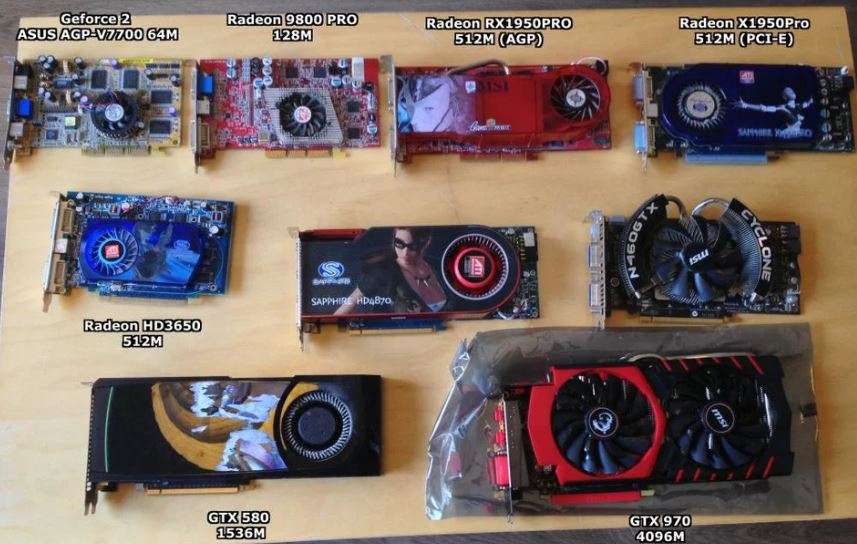 Simple Ways to Deal With Your Old GPU
Here's what you can do:
Giveaway
Seriously, if you really don't want to see your old graphics card ever again, it's better to give it to your sibling or friend. There are people around you who don't have money to buy a new graphics card, so make their day by gifting them a dedicated GPU.
Sell It
Selling your old graphics card is a great way to get rid of it. By doing so, you'll earn a few bucks that you could spend on buying a new graphics card or any other PC hardware. So, by selling a GPU, you can get some extra cash in your wallet. Facebook Marketplace and eBay are the best selling platforms to sell your old GPU.
Also, learn about, how to ship your graphics card to the new buyer.
GPU Folding
You can use your old GPU in Folding project for a better cause. To those who don't know what Folding is, let me tell you a bit about it. [email protected] is a computing project used in stimulating protein dynamics, or you can say it's a type of program used to study the movement of proteins in variety of diseases.
Through GPU Folding you are contributing to cancer and medicine research for the well-being of mankind. Nvidia GPUs are highly compatible with [email protected] project, and you can learn more about this here in this guide.
PhysX
A few years back, PhysX was a premium feature in Nvidia cards similar to the ray-tracing we have today. So, if you have an old Nvidia card in your system, then you can use that card to play games that support PhysX.
Troubleshooting
I always use my old GPU for troubleshooting my hardware. For example, if you turn on the computer and there is no display, GPU artifacting, or you get BSOD while playing games on your new GPU, then you can connect your old GPU to see if the problem presists or not. It's better to have a spare graphics card to find out if the real culprit behind display errors is your video card or any other hardware.
Use in a Home Theatre PC
Well, if you have a home theatre PC on your desk, then you put in your old graphics card in that PC to give it a nice boost in handling videos at a higher quality. Home theatre PCs are equipped with integrated graphics card or a very low-performance graphics card. Adding a dedicated graphics card will surely improve its video playback performance.
GPU Mining
An older GPU could be a good option to mine crypto tokens. You can create a mining rig and install your older GPU in it to earn coins everyday. Some older generation Nvidia and AMD cards do have a good hashrate, so why not use them for mining crypto, eh.
Conclusion
Finally, these were some of the most effective ways to get most out of your older graphics card. There are numerous other ways through which you can benefit from an older GPU. Instead of just throwing away your video card, it's better to give it away, sell it, or get some work out of it.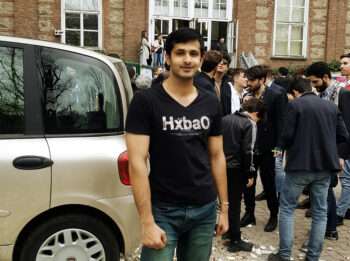 Hi, I'm the author and founder of this blog. I have more than 10 years of experience in the industry. Throughout my journey I've tested and reviewed hundreds of graphics card for custom PC builds. I believe my knowledge and experience will help you choose the card that really falls to your needs and budget.