Overwatch is one of the most hit titles that was released back in May 2016. Also, it's one of those AAA titles that test the limits of your graphics card when pushed to higher settings. There's a lot of detailing and texture work done in this game to give it a realistic look. Surely, if you have a gaming graphics card, it won't be a problem for you to play this game. But have you ever thought of running Overwatch without a graphics card?
Can you run Overwatch without a GPU? This is the question that pop-up out of my mind from nowhere.
"Yes, you can play Overwatch on integrated graphics at very low settings"
Now there are certain things that you need to keep in mind before you tweak down your Overwatch settings to play it.
Minimum System Requirements to Play Overwatch Without GPU
| | |
| --- | --- |
| | Minimum Requirements |
| Operating System | Windows 7/8/10 64-bit |
| Processor | Intel Core i3 or AMD Phenom X3 8650 |
| Video Memory | Intel HD Graphics 4400 |
| Ram | 4GB |
Source: Us.battle.net
Now as you are well aware of the least specs to run the game, there are some factors before making the next move.
Don't just fall for the table above, it shows you to have a Core i3 or AMD Phenom X3 8650 to run the game. But the reality is a bit different when you are not relying on a GPU to play Overwatch. As your whole gaming experience would be entirely dependant on the onboard (built-in graphics), you will need a powerful CPU to avoid any bottlenecks.
At least with an Intel HD Graphics and a Core i3 CPU, you cannot expect to get playable frame rated in Overwatch. So my personal advice is to have at least HD 4600 or Intel UHD onboard graphics and a six-core (Intel or AMD) CPU if you want to play Overwatch at 30fps (low settings).
How to Play Overwatch without a Graphics Card
Here are the steps that you can follow to play Overwatch on your built-in chip.
Changing the Video Settings
Launch Overwatch and go into the "Video Settings". Now turn all the textures and details to low. Also, don't forget to change the FPS Limit from custom to match the refresh rate of your monitor. For example, if you have a 60Hz monitor, then set the FPS Limit to 60. Make sure to turn off the Vsync and save the settings.
Play the game at lower settings and see if you get FPS around 55 to 60 while engaging in combats. If that is the case, you can go back to the "Video Settings" menu and move everything to medium.
Tweaking with Details
Changing the texture details to medium will significantly drop the average frame rates. In my case, I have the Intel Core i7 7700K CPU on my laptop with Intel UHD graphics. At medium settings, I was getting around 45 fps in Overwatch. Like I've said before, it depends upon the other available resources of your PC to play Overwatch without a GPU.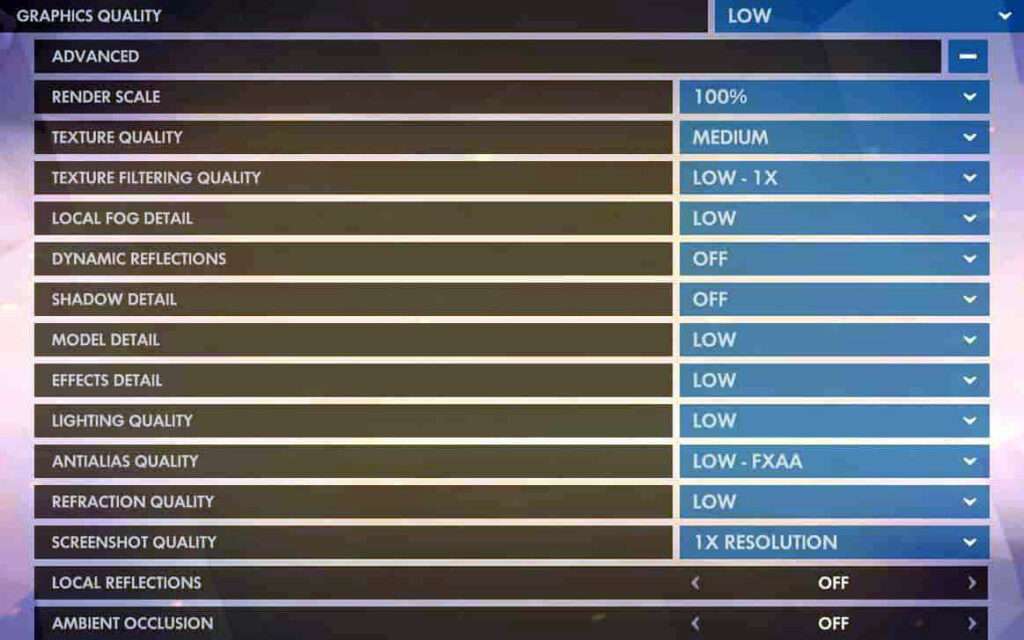 Conclusion
You can easily run Overwatch without a dedicated graphics card if you have a powerful CPU and the latest built-in onboard chip. Also, you need to start by setting the graphics quality to low and then move your way up to find the sweet spot for smoother frame rates. For AAA titles like Overwatch, I highly recommend sticking with the lowest settings if you want to hit 60fps.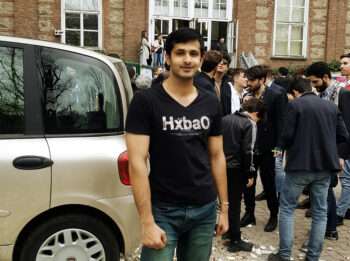 Hi, I'm the author and founder of this blog. I have more than 10 years of experience in the industry. Throughout my journey I've tested and reviewed hundreds of graphics card for custom PC builds. I believe my knowledge and experience will help you choose the card that really falls to your needs and budget.